Rotary valves
---
You are here: Home
Rotary valves
---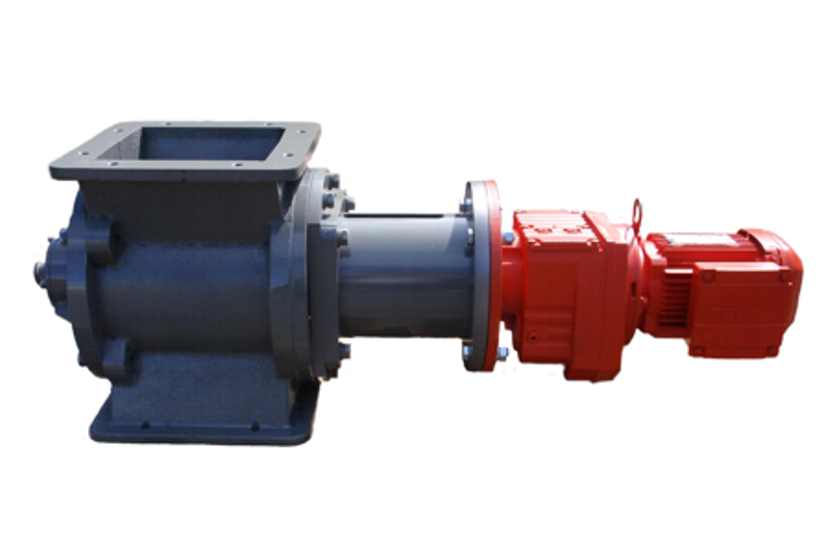 Energo-Mar Company offers rotary valves on the following parameters:
Capacity up to 2503/h
Temperature range up to 300oC
Produced sizes from DN70 to DN500
Materials used:
all sizes as welded constructions using a variety of steel
to the size of 400 there is an opportunity to made of ZL200
Used drives by
flexible couplings
geared motors flanged
We also perform rotary valves according to individual requirements. There is a possibility to supply rotary valves ATEX certified according to EU directive 94/9 / EG. Additional information may be obtained by contacting our office.
---
Gallery